We've reworked how to reach your energy efficiency targets.
Use MyEnergyXpert to audit and automate your customers' engagements with personalized recommendations.
We are a Software as a Service (SaaS) company based in Toronto, ON.
We've created multiple online platforms that enable utilities and other stakeholders to engage with their customers, help them understand energy use and provide ways to save. That said, we've built the ultimate customer engagement platform for utilities and energy retailers: all you have to do is license it and roll it out to your customers.
Grow Program Participation
70% of users who use our proprietary, award-winning software, take the first step towards energy efficiency program participation.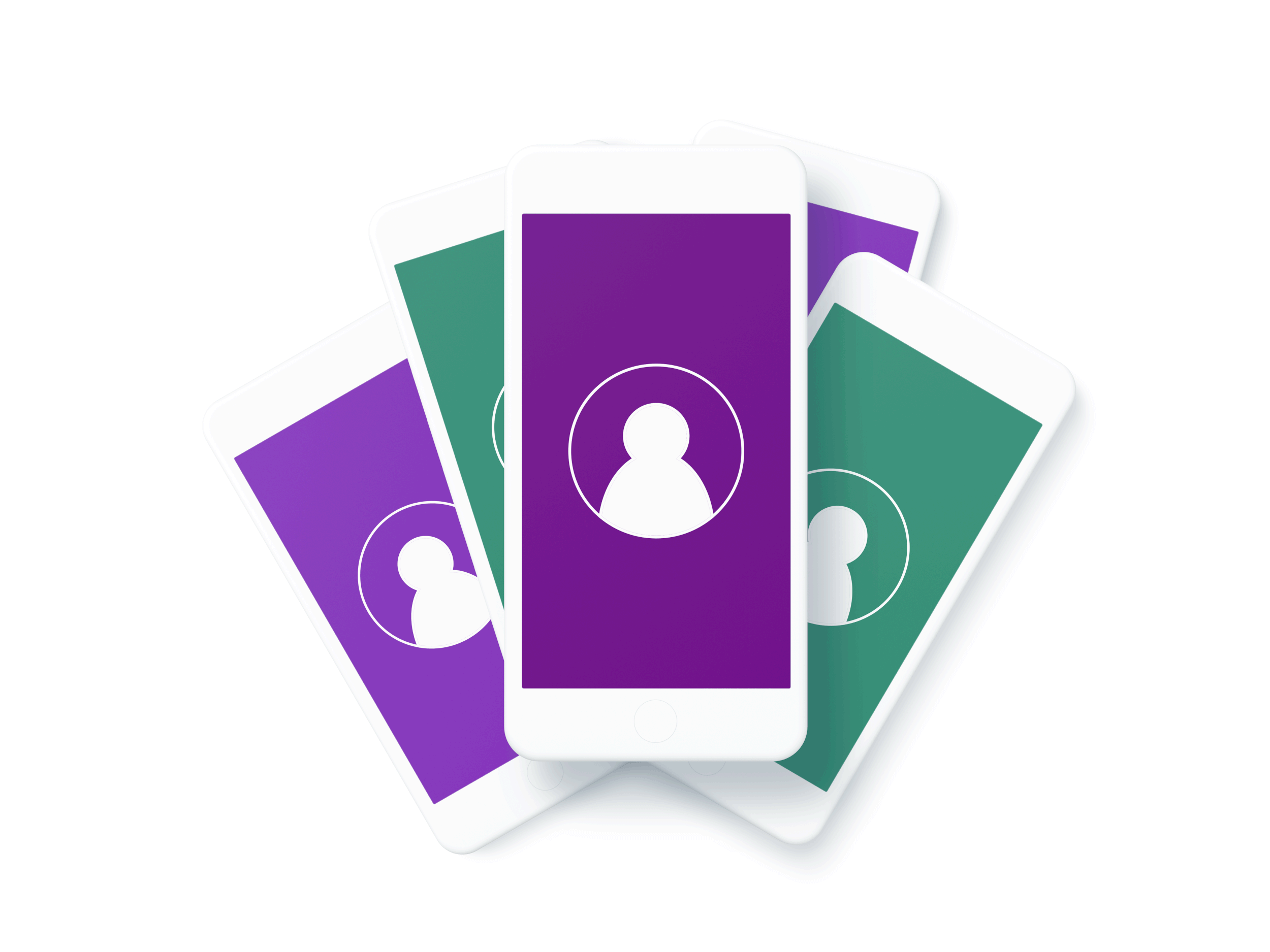 We reduce the volume of calls to your call centre to save you time and money.
Fully Customized Solutions
Through our MIT-award winning technology, MyEnergyXpert has the power to transform the utility customer experience.
Introducing MyEnergyXpert
How does MyEnergyXpert work?
We're solving bigger-picture level problems.
Here are some ways that we do that for you:
Drive participation in your underperforming programs with MyEnergyXpert. We built it—all you have to do is white-label and license it.
MyEnergyXpert fits seamlessly into your existing system. No big IT project required.
MyEnergyXpert has been proven to help your programs meet their savings targets.
"Until now, the industry has not offered a tool that has the flexibility and power of MyEnergyXpert for use by consumers and businesses alike."
Tony Reynolds
VP of Sales and Marketing, Summerhill
Personalized customer engagement
Honed through years of market research, MyEnergyXpert automates personalized conversations with every single one of your customers. And it's all enabled at a fraction of your current cost-to-serve.
AI & Data Science-powered calculations for accurate results
MyEnergyXpert has been validated by professional engineering teams from across the world. Your customers get accurate recommendations that drive action towards energy efficiency.
An End-to-End Solution for Energy Providers
MyEnergyXpert offers options to add additional fulfilment features, such as e-commerce marketplaces or integrations with your CRM systems.